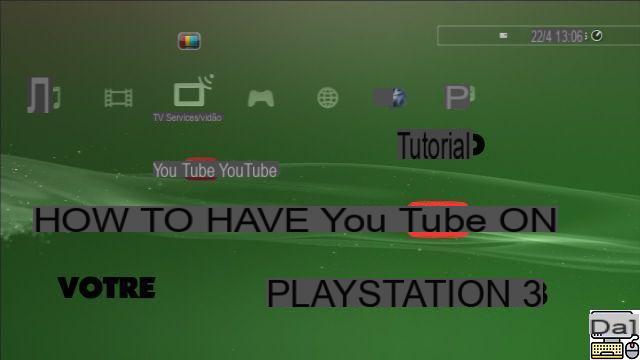 Comment (15)
The Playstation 3 will soon have the right to a "real" Youtube application with some new features, including the possibility of ordering the video service directly from a smartphone or a connected touch pad.
Youtube is not new on PS3; but an app optimized for Sony's home console was sorely lacking. Since Tuesday, Google and the Japanese manufacturer have announced that this void will be filled in the coming days in the United States. Europe will have to wait a few more months to take advantage of this application, which will include some new features such as an adapted interface, a more advanced search engine (with suggestions) and account identification to access subscriptions and content already downloaded on PC. or Mac.
But what caught the eye in this announcement is the arrival of a connection between the Playstation 3 and a mobile terminal. To put it simply, a tablet or smartphone linked to the same account as the one registered on the home console can be used as a remote control to search for a video and transfer it instantly to the television.
Once playback is underway, the terminal can pause and control the video and also allows other searches to be carried out while continuing playback on the television.