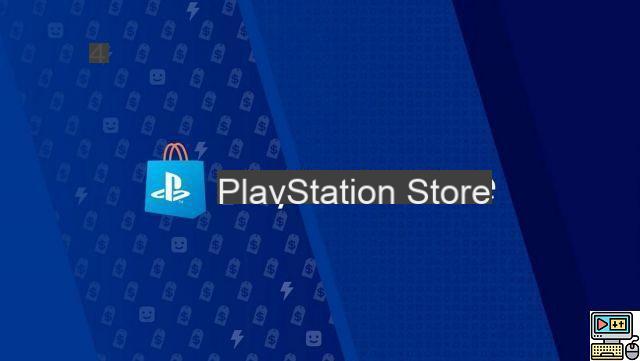 As the next-gen approaches, Sony decides to bury its previous machines a little more. Players who have remained on the PS3 generation or on the Japanese firm's portable consoles will have to deal with a new restriction on the PlayStation Store.
In addition, the online store will soon be getting a makeover on PC.
Read also:
PlayStation is about to change its trophy system slightly
Sony begins to draw a line under its past
In addition to being accessible on our dear consoles, the PlayStation Store can also be consulted via a computer or a mobile medium. Players therefore have the possibility of making their purchases without having to turn on their console. It is this version of the store that will soon be affected by several changes this month.
It is through a press release that Sony has just announced that games, DLCs, applications, themes and other PS3, PSP or PS Vita avatars will be withdrawn from sale on the PlayStation Store PC from October 19. 2020. As for the mobile version, it will be October 28. Besides, the wishlist will also disappear.
Read also:
PS5: Sony hopes to sell more than 7 million consoles by April 2021
A new PlayStation Store is coming
Fortunately, PS3 and PS Vita games will still be available on the store from these two consoles. On the other hand, the PSP titles will no longer be accessible at all since the PlayStation Store is no longer relevant on this machine. Old purchases made on the PC and mobile store will of course remain downloadable at will on the consoles concerned.
To justify this change, Sony explains that a new version of the PlayStation Store PC and mobile will be launched on October 19, 2020. If we do not yet know what will actually change, we can imagine that these adjustments are intended to prepare the ground before the PS5 games arrive in November.