Amazon Prime Video now allows you to create different profiles on its platform. A novelty that was already present on competing services, such as Netflix or Disney Plus, and which Amazon was sorely lacking. It is currently being deployed.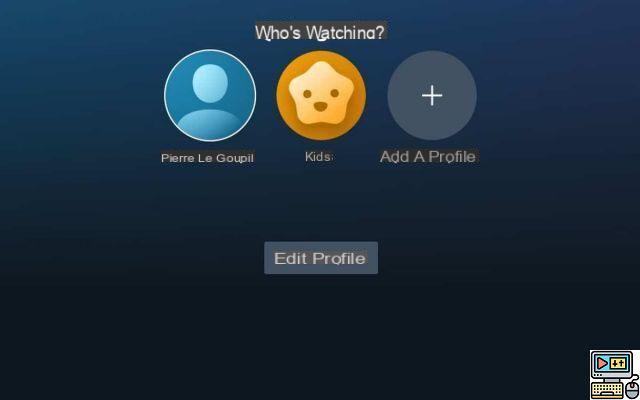 Amazon Prime Video has a welcome novelty: the possibility create and manage profiles. Like Disney Plus, OCS or even Netflix, it is possible to differentiate users so as not to mix content. This way, you will no longer see the programs watched by your teenager or your wife/husband on your list.
An arrival that was long overdue, all competing services already offering such a thing. The profiles were launched in March with a few selected users in order to test them. Today, the feature is rolling out everywhere.
If you know how the other services work, you will be on familiar ground. By default, only one profile is created with the account owner's full name. Then it's up to you to add up to six. It is even possible to create a "child" profile for suitable programs. Nothing really revolutionary, in short. Note that if it is possible to change the names of the profiles, changing the photo is not yet. We hope that will happen soon.
A service that wants to keep growing
Amazon Prime Video is the second most popular service in Spain, still far behind the leader Netflix. To seduce the consumer, Amazon offers a complete offer, with not only access to its content, but also a premium service on its online store.
Prime Video has been able to convince over time with big budget programs, such as The Boys or Carnival Row. In addition, Amazon is currently designing the most expensive series in the history of the medium: The Lord of the Rings. The latter is currently filming in New Zealand and should arrive on the service in 2021.
And you, are you subscribed to Amazon Prime? What is your favorite series on the service? On the contrary, do you prefer Netflix or OCS? Tell us in the comments !