Changing your wallpaper is probably the easiest way to make your smartphone unique and suitable for us. Apart from the classic ways to change your wallpaper, there are applications that will allow you to change it automatically, we will present them to you below.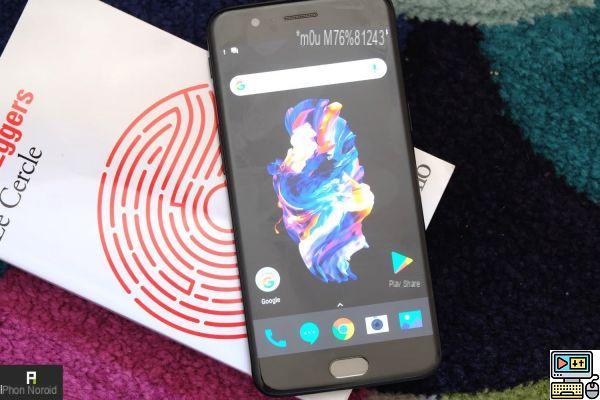 While changing your wallpaper is an easy thing to do, changing them very often quickly becomes painful. Fortunately there are applications on Android that allow you to automatically change the wallpaper, whether it be depending on the weather or even your location. Let's see this together right away.
How to automatically change your wallpaper on Android.
Regarding the change of wallpaper according to the passing time, there are several applications, we decided to present one to you today which for us is the simplest and the most practical. This application it's Wallpaper Changer.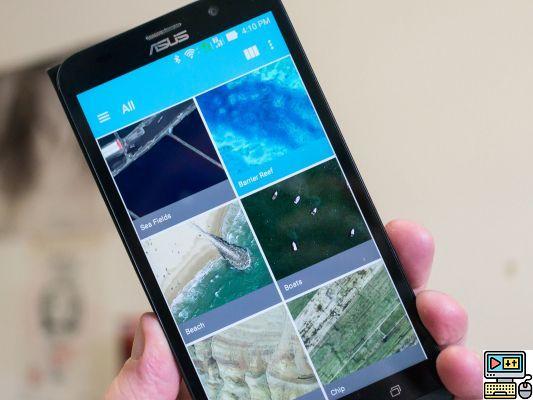 With this application you will have a lot of possible settings, moreover it is really very easy to use. Once you've downloaded the app, just open it and make your settings directly on the home page. You can choose the time, layout, crop and of course the photos you want.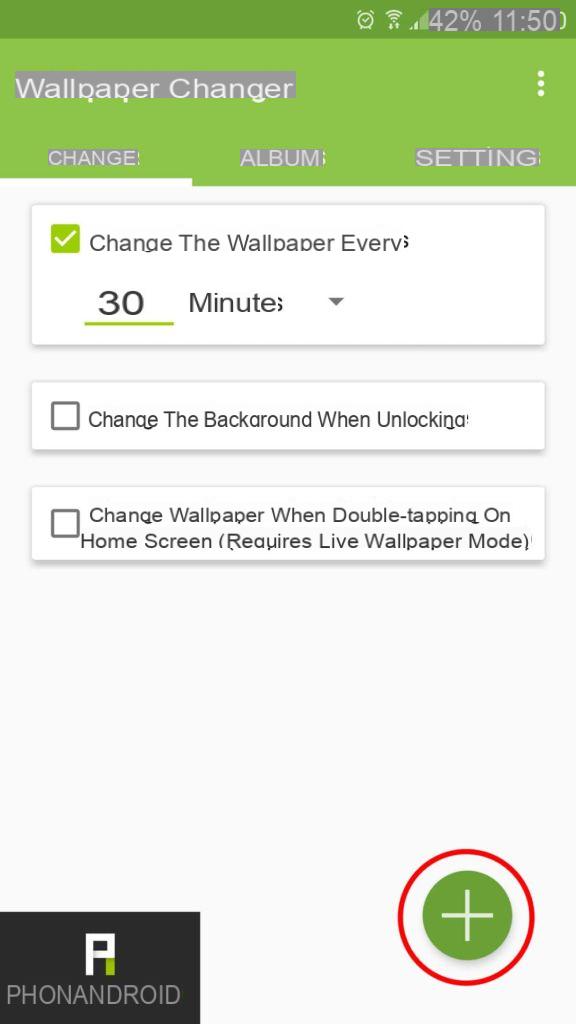 Another very practical function, the change of wallpaper depending on a location. Par example you define the change according to the address of your office. So you can have a neutral image at your desk and when you are away a more personal photo, a good way to keep your privacy a little. To do this, you must press the "Plus" to add a new rule.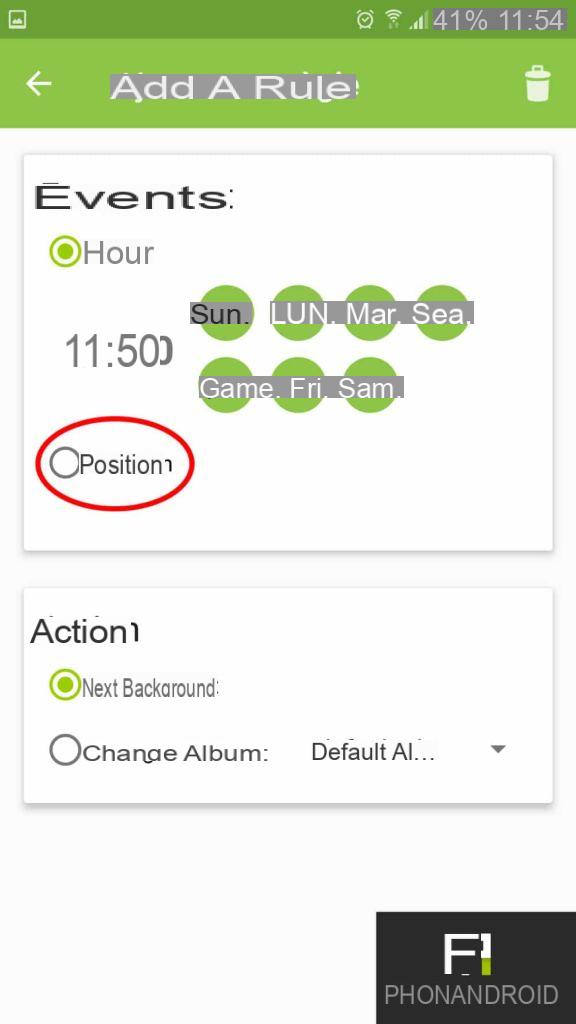 Of course it is it's up to you to choose the images different wallpapers. You have a wide choice of the blow. However in its free version the application does not allow to manage several albums of images at the same time.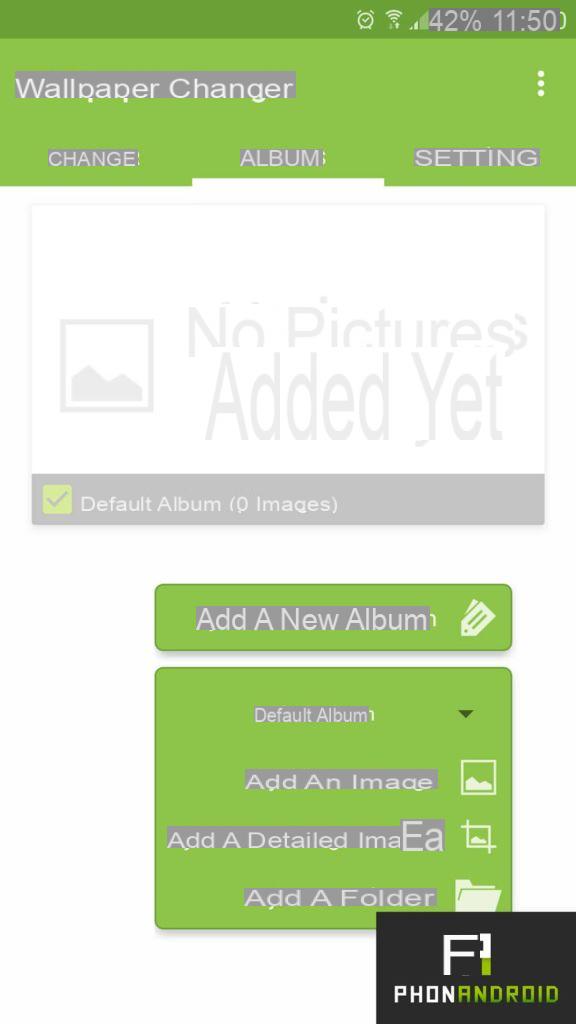 On the same topic: Discover the best apps to change wallpapers
Here we hope that this tutorial will be useful to you. If you use other apps, let us know in the comments, because as stated, we have chosen the app that we think is the most complete, but there are many more.