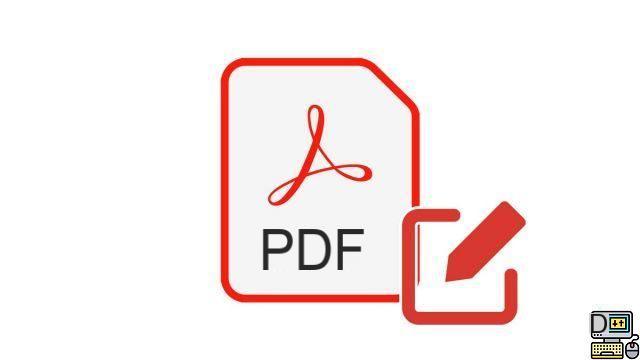 There was a time when PDF documents were synonymous with security and inviolability. It is therefore impossible to change their content, be it text, numerical data or images. Today, unless you configure it as such, all PDFs can be corrected, even if you no longer have the original.

With this tutorial, we will see together how to modify a PDF file (and for free!)


Edit a PDF file
To edit a PDF document, start by uploading APowerPDF, available online here.





When the software is successfully installed, the application will open. Then click on Open files.


Select the PDF document you want to rectify in the dialog box and press the button Open.


Once the PDF is loaded, click Edit.


To change text or images of your file, choose the option Edit Text & images, then use your mouse to move to the desired location.


If you prefer add text box, choose the button instead add Text.


Finally, for insert picture from your computer, simply click on Add Image.
Once you have made your changes, remember to save your PDF file in its brand new version to share it! Note that it is also possible to make many revisions and changes thanks to Adobe Acrobat Pro DC. However, the latter is paid and costs around twenty euros per month...
Find other tutorials on PDF files:
How to draw on a PDF file?
How to write in a PDF document?
How to sign a PDF document?
How to split PDF?
How to delete pages from a PDF file?