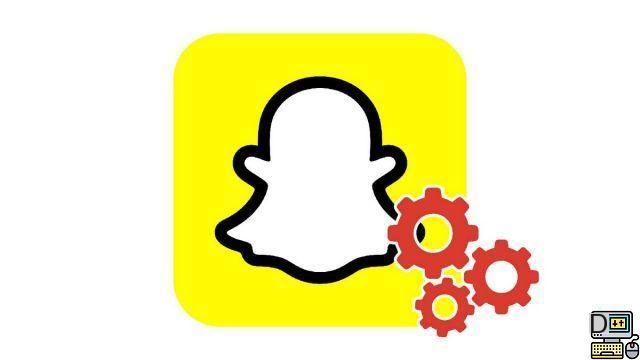 Have you always loved change and are already fed up with the name you chose to display on Snapchat? Know that it is not the Californian application adept at everything that is ephemeral that will stop you. In this tutorial, we teach you how to change your nickname quickly so that you can change it without waiting, as soon as you feel like it.
On Snapchat, the nickname is your name. This is the one you specified when you registered. As with most services that Snapchat offers, your nickname is customizable and can be changed very easily. You can, for example, make it coincide with the theme or the filter of your last photo or video. The application even allows you to completely erase your nickname and therefore keep only your username. Finally, maybe you indicated your real name when creating your account and you no longer wish to see it appear on the media. Whatever the reason, with this tutorial you will add a string to your bow in mastering this social network and will soon know how to manage and secure your Snapchat account perfectly.
Change your nickname on Snapchat
There are two ways to change your nickname on Snapchat. Here we show you the fastest way to get there:
1. Open your application by touching the logo representing a white ghost on a yellow background, then touch the avatar (personalized or not) which is located at the top left of the screen.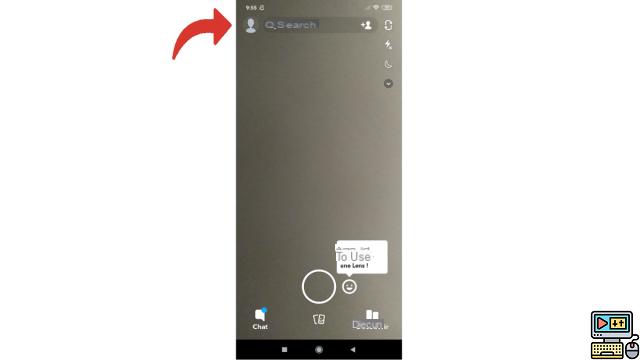 2. Once on your personal page, press your current name and hold it down for a few seconds.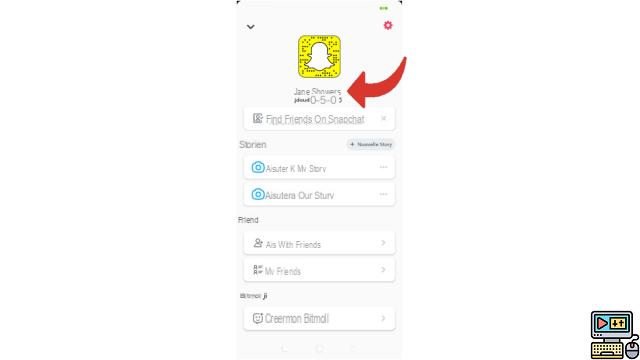 3. A small window will then open. It is titled " Edit name ". Touch the box that displays your nickname. The numeric keypad will appear, allowing you to change or delete your name.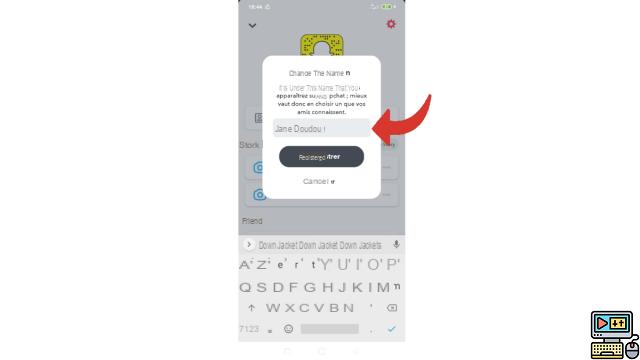 4. When you have entered your new nickname, press " Save ". It's done, your name has been changed!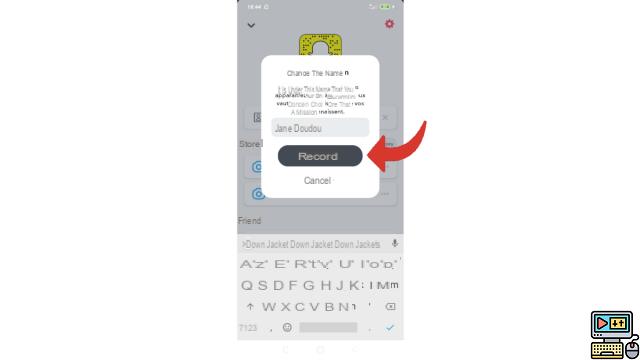 The second way to change your nickname is from the settings menu. You can access it from your personal page and its symbol is a gear. Simply select your name in the " My Account (located at the top of the settings page) and modify it, again using the numeric keypad, before saving it.
Changing your username can make you harder to find on Snapchat. Whether that's the goal or not, don't forget to let your friends know so they won't be surprised not to find you on the app.
Find other tutorials to learn how to manage and secure your Snapchat account:
How to create a Snapchat account?
How to change your phone number on Snapchat?
How to use a bitmoji on Snapchat?
How to change your username on Snapchat?
How to change my password on Snapchat?
How to delete your Snapchat account?
How to remotely log out of Snapchat?
How do I enable or disable two-factor authentication on Snapchat?