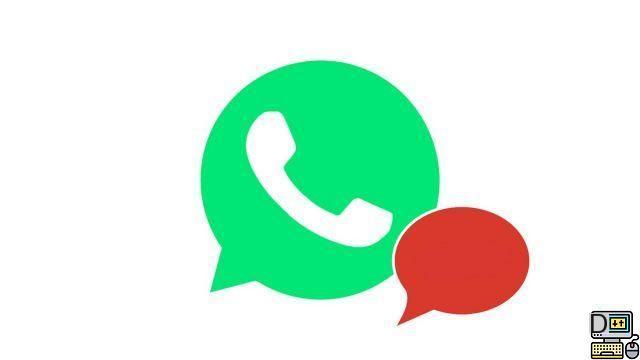 Are you going to change your phone, but you don't want to lose your WhatsApp conversation history? The messaging app offers a function to save all chats in the cloud. It then allows you to restore them to any phone.

This tutorial shows you how to transfer your conversations in two steps: backing them up to Google Drive and then restoring them to another phone. To proceed, a Google account is therefore necessary.


How to save your WhatsApp chat history to Google Drive
In WhatsApp, click the button Plus at the top right of the screen.



Press Parameters.


Press Discussions.


Select the menu Backup Discussions.


Press the option Save to Google Drive to activate it.


Select option Only when I press "Save".


If your account is not selected, tap Google Account.


Press OK.


Select your Google account (if you are not logged in, your password will be requested).


Press To allow.


Click on Save.
How to restore your conversation history on any phone
Chat restoration is offered automatically when you activate the same WhatsApp account from another phone. Upon activation, after verifying your phone number, you should see the following steps appear:
Press To allow.


Press Continue.


WhatsApp should find your backup. Click on Restore.


Wait while WhatsApp restores your saved chats.
Please note, the restoration only works if you use the same phone number ... But also the same WhatsApp account: if you have deleted it in the meantime, the saved conversations will be lost.
Find other tutorials on WhatsApp:
How to protect your WhatsApp application with Touch ID or Face ID?
How to delete a contact on WhatsApp?
How to change phone number on WhatsApp?
How to turn off automatic saving of photos and videos on WhatsApp?
How to recover deleted message on WhatsApp?