Sony now allows you to change your nickname on the PlayStation Network. A free change the first time, but which can be charged €9,99 (€4,99 for PlayStation Plus subscribers) the following times. And which can, as a bonus, cause you to lose your data for games purchased before January 1, 2018. Here are first the precautions to take, and how to make the change in a jiffy.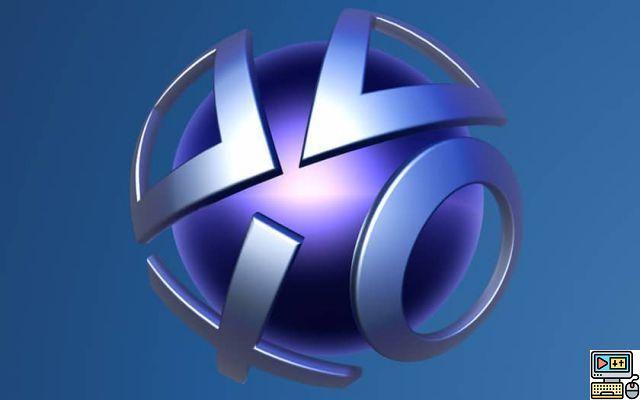 Want to change your PlayStation Network nickname? We tell you how to do it in this quick tutorial. Let's go !
Change PlayStation Network nickname: read this warning before you start
Sony waited a long time before proposing the change of pseudonym. And it seems that technically, on the Sony side, it remains complicated. Thus, the firm warns that when you change your nickname online:
You may no longer be able to access content you have acquired for your games (including paid content), including add-ons and virtual currency
You may lose your game progress, including saved game data, scoreboard data, and trophy progress
Some of your games and applications may not work properly, both online and offline
Your old Online ID may still be visible to you and other players in some cases
Sony adds: "All PS4 games first released on or after April 1, 2018 have been developed to support the online ID change feature. However, we do not guarantee that all games will fully support this feature. And the firm to continue: "a large majority of the most popular PS4 games that we tested support this feature. Major issues should only occur with a limited number of games."
This change is free the first time, but is charged afterwards:
€9,99 (general public)
€4,99 (PlayStation Plus subscribers)
However, at any time you can return to an old nickname for free. In a way, they remain your property. This return is limited to one time during the trial period. Sony stresses that reverting isn't a silver bullet, especially if you're reverting to an old nickname to recover lost data.
Finally, you should know that to facilitate the transition, it is possible to display the old nickname next to your new nickname for 30 days.
How to Change PlayStation Network Nickname
There are two ways to proceed – we have chosen to present the simplest to you first, i.e. the change via your computer:
Click here to sign in to your PlayStation Network account
Click on the button Edit to the right of Online ID
Choose a new ID
Confirm
The same functionality is in your console, for this:
Go to Parameters from your console
Go to Account Management > Account Information > Profile > Online ID
Choose the new nickname
confirm
Also read: changing your PSN nickname becomes possible from April 11, 2019
Have you changed your PSN nickname? What do you think about it being paid? Share your opinion in the comments.