The web version of the PlayStation Store should be entitled to a redesign for the launch of the PS5.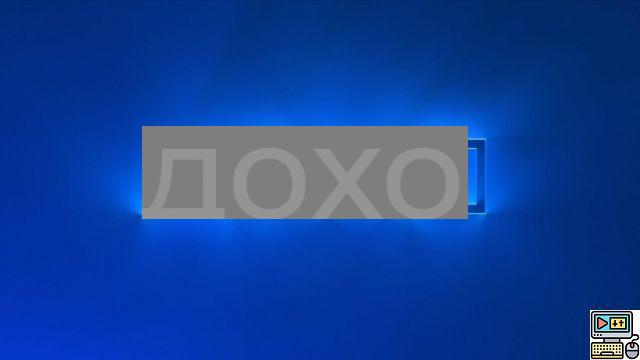 Console generation changes are often an opportunity for manufacturers to review their strategy and services.
At Xbox, for example, this involves a brand new mobile application, while Sony has already unveiled developments such as the PS+ Collection.
The Japanese brand would also prepare a redesign of the PlayStation Store on the web, to accompany the launch of the PS5.
Goodbye PS3 and PS Vita games
It is the Planète Vita site which reveals a communication sent by PlayStation to its partners to prepare them for the change of interface for the web and mobile version.
And for good reason, the new version should no longer offer PlayStation 3, PlayStation Vita and PSP games for purchase. Avatars, themes and applications would also fall by the wayside.
Of course, the owners of these consoles will still have access to the store and the download of purchased games directly on the interface of the device. We are talking here only about the Sony website.
This, however, suggests that the PlayStation 5 should not allow to keep the themes, avatars and applications of the PS4.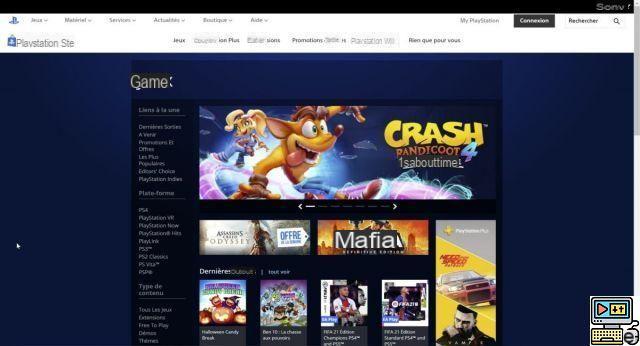 The PlayStation Store interface //
Without offering perfectly smooth navigation, the PlayStation Store on the web is now very practical for buying games and launching remote downloads on your console.
The experience offered by Sony is undoubtedly better than that of the Nintendo E-Shop or the Microsoft Store in web version. We can't wait to see what PlayStation can offer with this redesign.
According to the communication unearthed by Planète Vita, the new store should arrive on October 19 on the web, and from October 28 on mobile. We can expect a presentation of the PS5 interface and the new store before this date.