One of the big advantages of the mobile version of Chrome is that it allows you to search directly from the address bar. However, Android and it both belonging to Google, it is quite logical that the latter is the default search engine of the browser. Except that since Google does not seek to prohibit or dissuade its users from using competitive services, it is very easy to replace the default search engine by your favorite.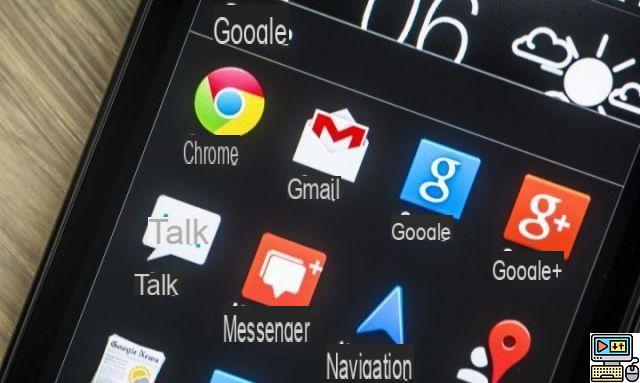 Want to use a different engine than Google's when you search directly from Chrome? No need to root the device, nor to carry out heavy manipulations since the option is located within the parameters of the browser. Here's how to do it.
1. Launch the Chrome browser then click on the "three dots" icon at the top right to access the application settings.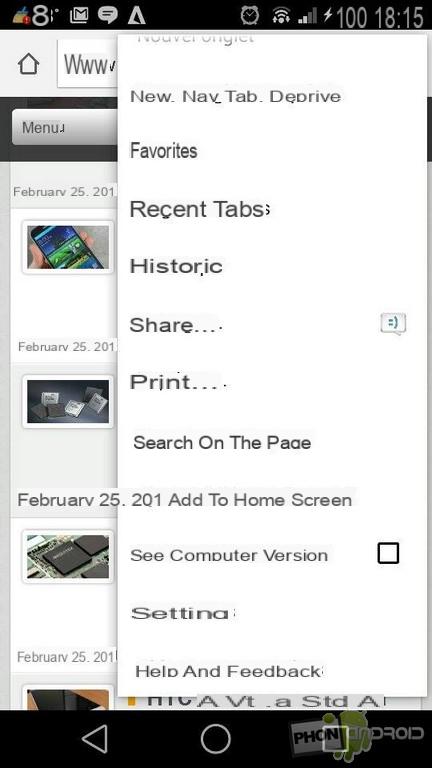 2. Once in the main settings menu, click on the option " Search engine ". Google is selected by default.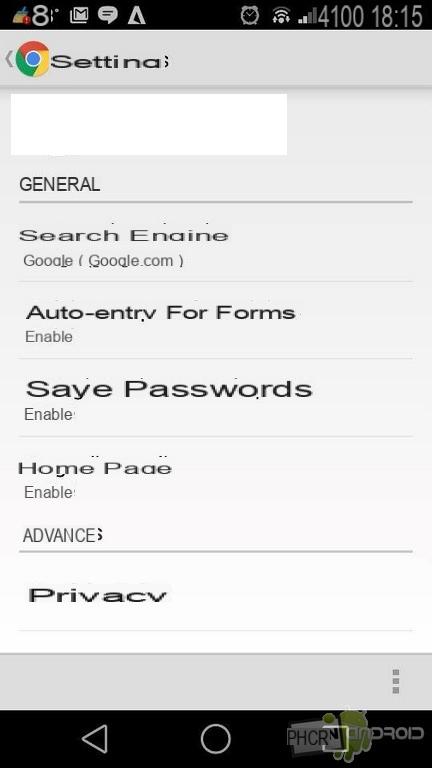 4. You have three options: Google, Bing and Yahoo Spain. Select the search engine of your choice and you're done.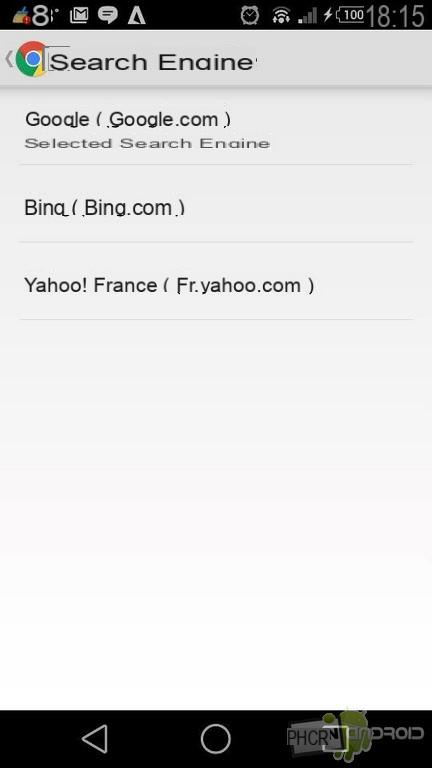 Generally, most users of Android smartphones or tablets prefer to search from Google. However, when you are used to a competing service on a PC, you appreciate being able to continue using it on your mobile.
A lire : how to speed up Chrome, using a little trick
Note that the fact of choosing another search engine will not modify absolutely nothing at the level of Google Search and Google Now which will continue to execute your requests from Google.com. Finally, if you are using the beta version of Chrome, be aware that the process is exactly the same.